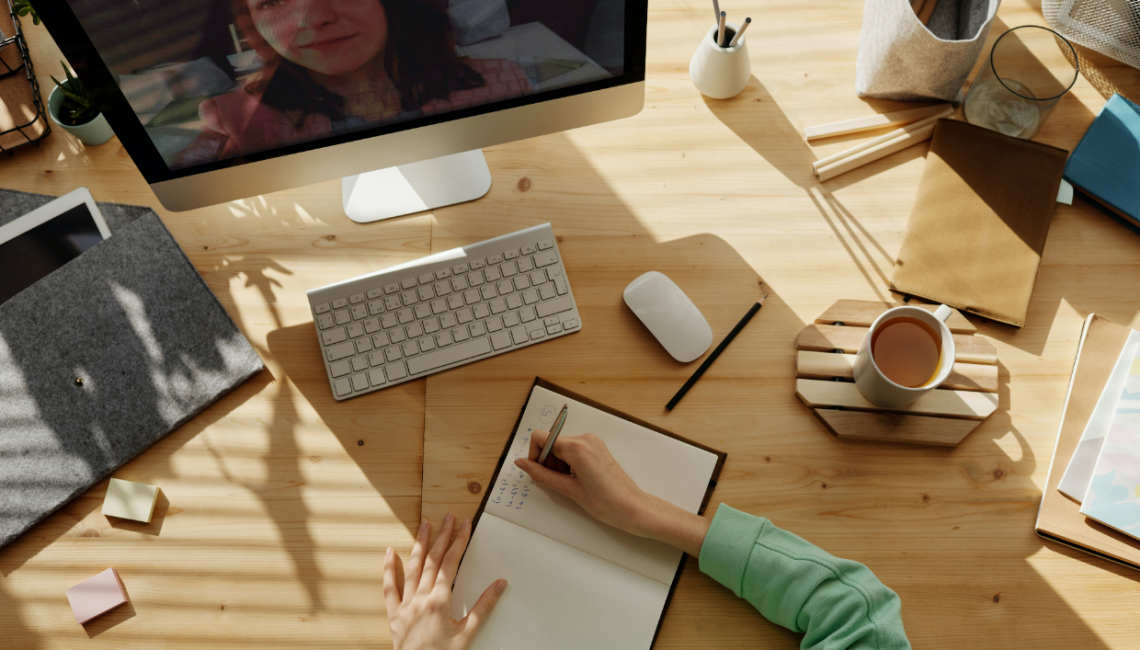 If you're a business owner that already owns or is in the process of building a licensed commercial business – big or small, you should know that it is important to obtain commercial insurance. If you operate a business out of your home, you too can benefit from business insurance. A home business could include storing expensive valuable equipment or products even if you do not have clients or employees visiting your home. It could also include if you work for large agencies or the government in a role that includes contracts. For example: working as a consultant, translator, editor, author or event organizer. If you accept clients into your home to carry out business, you are running a home business. There are many factors that could impact your home-based business and wreak havoc. The inventory you store in your home can be damaged by weather, an unexpected fire or even stolen. For an unfortunate Ottawa flooring company, this became a reality when an intense rain storm flooded their warehouse leaving them with a loss of $400,000. Should essential and valuable business equipment you store in your home or on your property break, be damaged or stolen, you will be liable for the repair or replacement costs. If you're a home business who has clients in your home, you can be held liable should a client visit lead to an unexpected injury. This can lead to a costly lawsuit, legal fees or settlements. On the contrary, if you make an error in your work and your client suffers a loss in result, you could be sued by the client. Statistics show that small businesses pay $14,000 on average due to mistakes that lead to a lawsuit. Bigger lawsuits could cost your business over $150,000! Business insurance protects and provides coverage of your property, commercial vehicle(s), all listed drivers and any other loss or damages incurred by the business. Without business insurance, you as a business owner will be responsible for covering costly damages and/or legal claims that are made against your business. If you're still unsure about whether business insurance is for you, let's look at different factors that affect a home business insurance policy.

Do you still need business insurance?
Sometimes these answers aren't clear especially to those who aren't able to decipher what having a business constitutes. We'll take you through the points that will guide you to what insurance policy your business needs – if any.

Do You Need Insurance For Your Home Business?
The definition of a home business is wide and encompassing, leaving lots of room for different careers and even side jobs. Some examples would be a pet daycare out of your home, an after school baby-sitting program or you build websites for clients in your spare time for extra cash. Since a home business can be classified and defined in many ways, a good way to narrow down what you need in the insurance department is to look at these few factors. These will help you on the path to determining whether you need an independent business insurance policy.
Whether the business is your primary income source
• How much revenue the business provides
• Whether clients or customers meet or receive service in your home
• If children are under your care in your home
• Whether supplies, tools, or equipment for your business are stored in your home
• If you have business signage on or around your home

What Do Business Insurance Coverages Cover?

Without commercial insurance, home business owners will be required to pay out of their own pocket for costly damages and/or legal claims that are made against their company. Below is a list of commercial insurance coverages that businesses should have:
Commercial General Liability Coverage: This section of a commercial insurance policy will provide coverage to protect the insured if a third-party has been injured or succumbs to their injuries, or their property is damaged. It will compensate for claims in the event of a lawsuit against the insured up to the limit of their coverage. It will also compensate for the cost of settling a claim.
Commercial Auto Coverage: This section of a commercial insurance policy covers all listed commercial vehicles, such as cars, trucks, vans, commercial use trailers and more. It also protects your business when your vehicle(s) are involved in a collision or are stolen, vandalized or damaged, while providing funds to repair or replace your vehicle(s). Lastly, a commercial auto insurance policy covers medical-related expenses and third-party property damage.
Commercial Property Coverage: This type of commercial insurance coverage protects your commercial business against any loss of damage, such as fire, theft, vandalism and more. It provides coverage for the physical assets inside and outside your commercial business, which includes the commercial building, inventory, electronics, equipment and tools, as well as the exterior fixtures. If working from home, commercial property coverage will cover materials you store in your home.
Business Interruption Coverage: This type of commercial insurance coverage covers the business owner(s) when their operations have been unexpectedly disrupted by a flood, earthquake, fire or windstorm. This will also provide protection when your commercial business needs to temporarily shut down your business operations. In addition, should you need to continue to operate your commercial business in the middle of a rebuild after a disaster, business interruption coverage will compensate for lost income and costs incurred. It should be noted that business interruption insurance also comes with various levels of coverage options such as Contingent Business Interruption, Named Perils Business Interruption and Service Interruption.

How Does Adding An Endorsement To My Home Insurance Help Me?
The reason brokers, in specific cases, suggest adding an endorsement to your home insurance policy is because it can help protect you and your home business. There may already be room in your policy to accommodate your home business and if there isn't, you can have it added on. Your broker will be sure to inform you of all the limitations, restrictions in coverage and qualifications needed to cover your home business under your home insurance policy. Many business owners are attracted to an endorsement rather than a separate business insurance policy for the price. Although the price is lower, the coverage can also be minimal which also means that you may not qualify for add-ons to your policy. There are factors to consider in whether you will qualify for coverage under your home insurance. It's also up to you to notify your insurance broker if any of the answers to these questions change throughout time.
Ask yourself these questions:
Am I the only business owner or do I run my business with a partner(s)?
• Does my business bring in more than $200,000 annually?
• Do I make and sell food products?
• Is my business incorporated?
• Do I ship or sell products out of Canada
Now that you've understood the factors and gathered the answers to these questions, the next best step would be to contact your insurance broker. Equipped with these answers and facts, a licensed and informed broker will understand whether a commercial policy is necessary for your home business. Keep in mind that making any form of money through an activity or service you provide, can be considered a business and will need a form of insurance protection. If you do not need a policy, they can also offer other ways to protect your business which may include adding an endorsement to your already existing home insurance policy. If you do not have home insurance, a broker can help you decide to insure your home as well.  Sure, it can be challenging to decipher the best route to protect your home business. The good news is that you are on the right path. The first step of protecting yourself and your business is seeking out the right information. Here at Oracle RMS, we have extensive experience in providing commercial insurance for small to midsize businesses and home businesses too! We'll be there every step of the way to help you decide the best route to take for your unique situation to ensure you're always protected.
Why You Need Business Insurance for Your Home Business