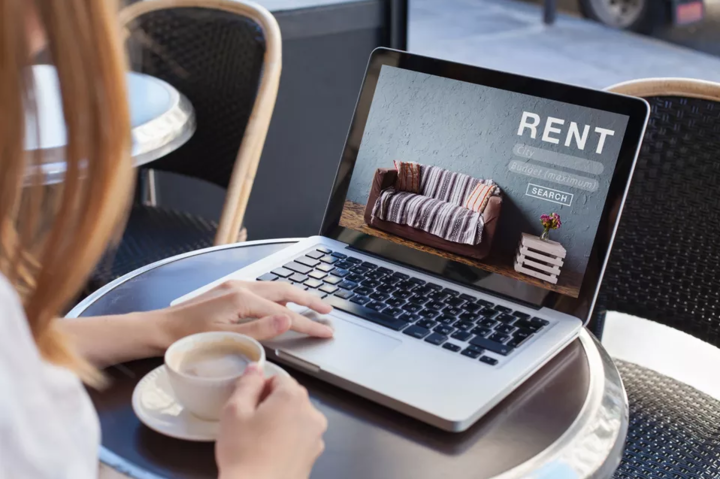 Between Airbnb and the internet in general, renting out a spare room or apartment has never been easier.
What a lot of current and would-be landlords don't realize, however, is that renting out property isn't as easy as putting up an ad and watching the money roll in. It's important that you protect your property by making sure that you've got the right insurance policy.
For many landlords, renters insurance, or rented dwelling insurance, more specifically, could be the coverage option that you need.
Why Rented Dwelling Insurance Isn't The Same As Landlord Insurance
From the outside looking in, landlord insurance and rented dwelling insurance sound like they should cover similar situations. But the names don't tell the whole story:
Landlord insurance may cover the portion of your building that's damaged by an insured loss and may also provide coverage for your loss of rental income.
Rented dwelling insurance has more in common with the standard home insurance policy that you're probably already familiar with, but it also provides additional coverages that have been crafted specifically with the needs of landlords in mind.
How Rented Dwelling Insurance Can Help You Protect Your Rental Property
Real estate is often touted as a safe source of income. But the truth is that as a landlord, you're expected to take on a number of risks:
You're renting to people you may or may not know
A tenant could be injured while on your property
Damage to your property could harm risk your rental income
Rented dwelling insurance is an insurance option that has been crafted with these common scenarios in mind. Here are some of the most common coverage options:
Loss of Rent Coverage: If you're ever in a situation where you can't rent your property because of an insured loss, you can be compensated for your loss of rental income.
Liability Coverage: Unless you're a multibillion-dollar rental corporation, the legal fees associated with slip and fall lawsuits can be devastating to your finances. If a tenant ever suffers personal injury or property damage while on your property, liability coverage will cover you from litigation-related expenses.
Property Coverage: During a fire or after an insured loss, it's not just the building that gets damaged. Your property might too. Rented dwelling insurance often comes with coverage for your property as well.
Dwelling Coverage: Sometimes insured losses can damage your property to the point where you have to make repairs or reconstruct it. This option may cover the expenses associated with rebuilding or repairing your property.
Conclusion
Here at Oracle RMS, we offer high-quality rented dwelling insurance and excellent customer service. Contact us for your renters insurance needs. We're here to help!