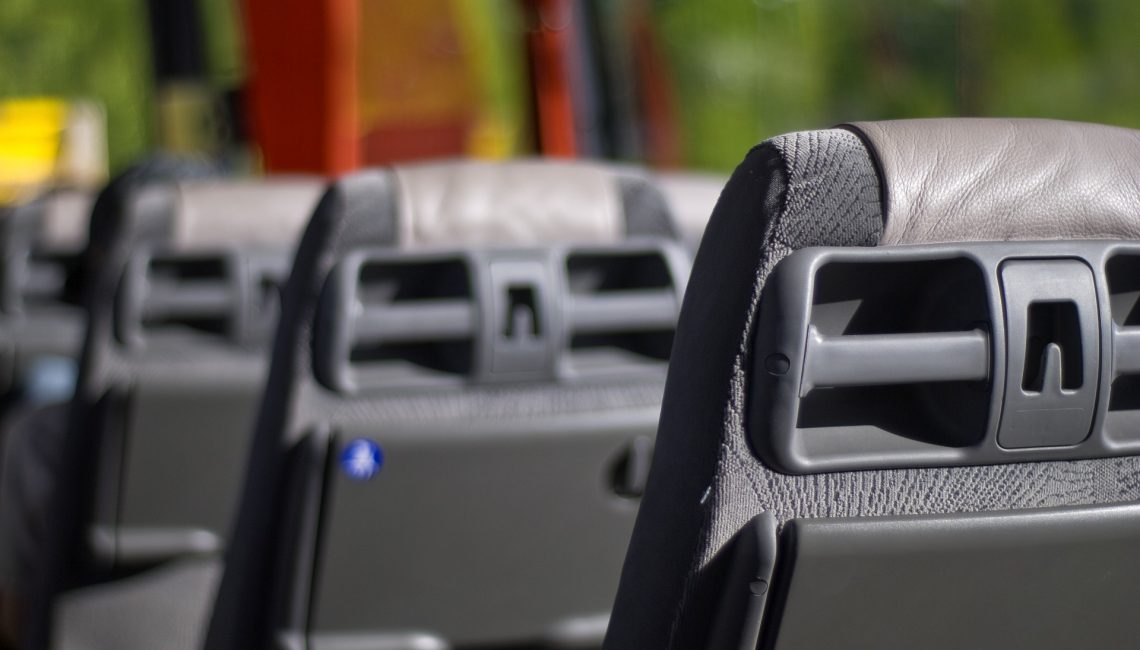 Buses are so much more reliable than people expect. There are buses that make trips to and from casinos, take children from school to their after school programs and some that travel to and from churches transporting passengers.
Motor coach buses, wine tour buses, airport shuttle buses, school buses, casino shuttle buses, limousine services, wedding/special occasion buses, city tour buses, employee shuttle buses and executive buses are examples of buses that are required to have bus insurance. These are only a few of the types of bus businesses that run in Ontario. If you operate a bus transportation business or fleet management service, it is known that business insurance is necessary by law and essential to protect your business in the event of an accident.
If you're a new bus transportation business, you may not be aware that many insurance companies are hesitant to insure new businesses. The less experience on the roads and with other insurance companies will result in high risk status for insurers and high rates for businesses. Ultimately, most insurance companies will choose to not insure the potential bus transportation company.
At Oracle RMS, we have a long working relationship with many insurance partners. That is why we offer facility insurance to insure your company if you are new to the business. By reaching out to an insurance broker, they will leverage their extensive networks to find you a solution that works best for you.
If you've already experienced the process of owning and operating a bus transportation company, we have a variety of markets that will serve you. This means we will be able to shop around our insurance markets and work to get the best deal possible. We are experienced in this field and can assess your businesses exposure adequately and create a custom-tailored plan. Furthermore, we can suggest the added-on coverage we believe will benefit you and are necessary in your line of work.
Commercial bus companies need the following coverage:
Commercial General Liability: The employed bus driver and business is protected under this coverage should an accident cause personal injury or property damage. For example: to a passenger or their personal baggage belongings.
Commercial Automobile Policy: The business-operated buses are commercial automobiles. All transportation companies need this type of coverage to accommodate risk while driving. For example: accident benefits, legal insurance to be able to operate on roads, physical damages and many more.
Owning and operating a bus business comes with many unforeseen risks. Anything can happen while your employees are on the road Unfortunately, there are situations that are not always in the bus driver's control. In these circumstances, it is the inevitable truth that the outside world beyond your business can negatively affect the company you worked hard to build for.
The work it takes to protect your business is ongoing. Therefore, let insurance take the stress off your shoulders. The team of dedicated professionals at Oracle RMS are there to handle all your insurance needs and educate you on the exposures you may not be aware of. The bus transportation industry is a niche market that has very intricate information, which our licensed brokers at Oracle RMS will help you understand, in order to provide the best policy that suits your business.