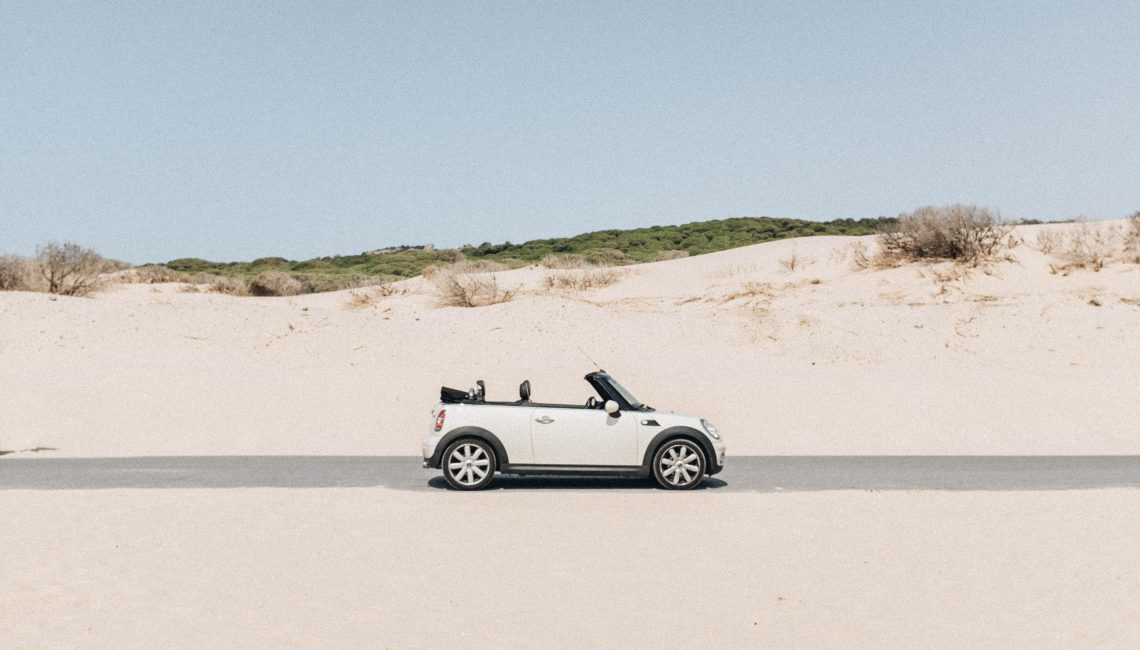 Insurance companies often offer reduced auto insurance rates to certain drivers. Are you eligible for a discount? Keep reading to find out.   If you're like most Canadians, your car is one of your most valuable personal assets. As you already know, auto insurance is a key part of protecting the financial investment you've made in your car. But while many people think that the price of auto insurance is set in stone, there are some surprisingly easy ways to land a lower rate. Here's a list of situations that commonly see insurers offering auto insurance discounts.
Installed Winter Tires:

Many drivers like to change their tires shortly before the colder months begin. But while you may be using winter tires for safety reasons, you may be pleasantly surprised to know that you could potentially qualify for a discount on your insurance simply by making this change.

Retirees and Mature Drivers:

When you have several decades of safe driving under your belt, using the turn signal becomes second nature to you and, more often than not, you instinctively know when that ice might be too slick. If you're over 50 or you're a retiree with a solid driving record, you may qualify for this type of auto insurance discount.

Multi-Vehicle Discount: Does your family have multiple cars with the same insurance company? If so, you could qualify for a reduced rate on your car insurance. If the new driver in your family prompts you to take out insurance on a new car, don't forget to ask about potential discount opportunities. 
Group Discount:

Some insurance providers offer discounts to members of certain groups and professions. If you're part of a union or if your employer offers insurance discounts to you and your coworkers, you could be eligible for a discount under this option. 
What Should You Do if You Think You May Be Eligible For an Insurance Discount?
If you believe that you're eligible for a reduced rate on your auto insurance, you need to let your insurance company know when your status has changed. Your insurance provider will be able to tell you what your next steps should be.  Even as you change your tires or approach retirement, however, it's important to make sure that your auto insurance is up to date. Do you have the right coverages? Do you need to add a new car to your plan?  Check out our FREE auto insurance quote or contact us to get started.