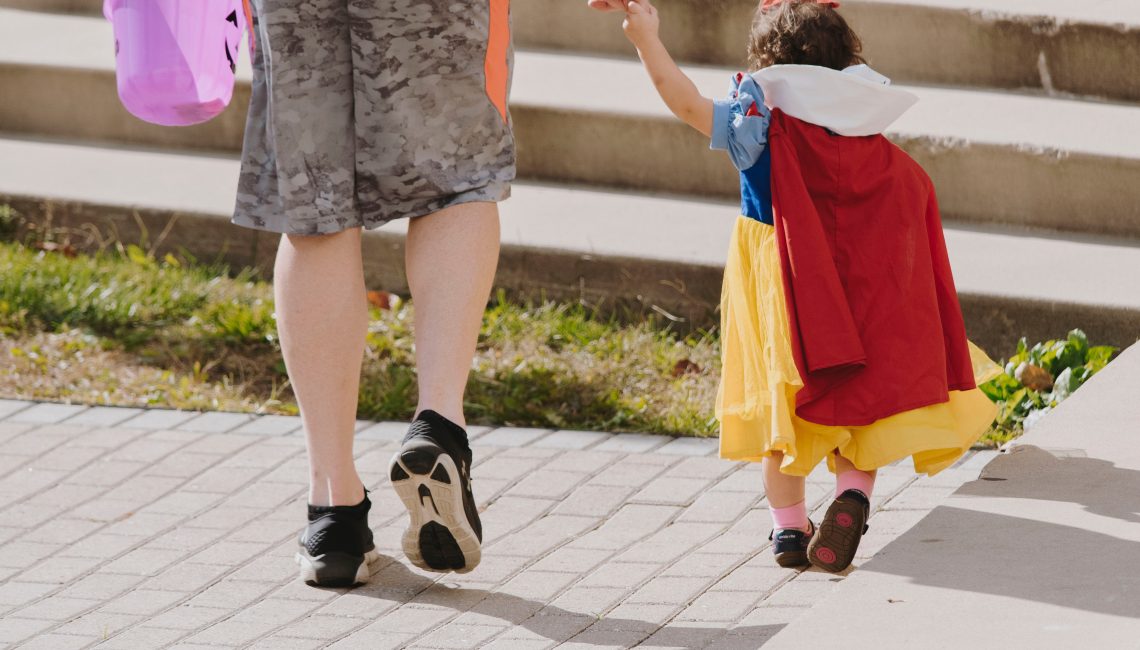 When you hear the word Halloween, insurance is the last thought that comes to mind. A night full of dressing up, fun and candy, Halloween can also cause potential injuries or damages that will require filing a claim to your insurance company.
Beyond those potential injuries or damages, there are also a few concerns to consider, especially for pedestrians and children strolling along on Halloween night. This is due to four decades of U.S. traffic data stating that there have been a total of 608 pedestrian deaths over 42 Halloweens, with children aged four to eight facing the highest risks.
Check out these tips to help ensure that your Halloween night results in a safe one back home:
Trick or Treating
The excitement of trick-or-treating and getting candy in the neighbourhood is the only priority for children. Sometimes their eagerness and excitement makes them forget about their safety. That is why a responsible adult should always be accompanying young children when making their neighbourhood trick-or-treating rounds. In doing so, they are disciplined to always walk slowly and to stay on the sidewalk when approaching the next house, especially with oncoming traffic from other trick-or-treaters, as well as checking both ways should they be crossing the street. The presence of an adult also teaches the children to never enter a stranger's home or car while out trick-or-treating.
Halloween Costumes
For those trick-or-treating, it is important to wear costumes that are brightly-coloured and visible in the dark. Adding reflective tape to costumes will provide better visibility to help drivers stay aware on the road. In addition, costumes with wigs and accessories should be fire-resistant and avoid wearing masks as it can obstruct vision.
Halloween Candy
Instruct your children to not eat any of their treats until they return home to be inspected. The excitement of receiving their favourite types of candy, chips or chocolates could be risky as serious choking incidents are on the rise. Other situations could involve allergic reactions or being given expired or tampered treats.
Halloween Decorations
Stay cautious when visiting homes with huge Halloween decorations and lights as it can put those as risk. Displays that are hung up on a tree, pinned to the ground, inflated, require fire or need electricity are not only distracting but have the potential to cause bodily injuries. Poor weather conditions can also be a hazard with the electrical displays. Although these decorations may create an extravagant and spooky atmosphere, it is better to be safe than sorry.
With Halloween quickly approaching, follow these tips and plan accordingly so this spooktacular holiday doesn't have a scary ending.