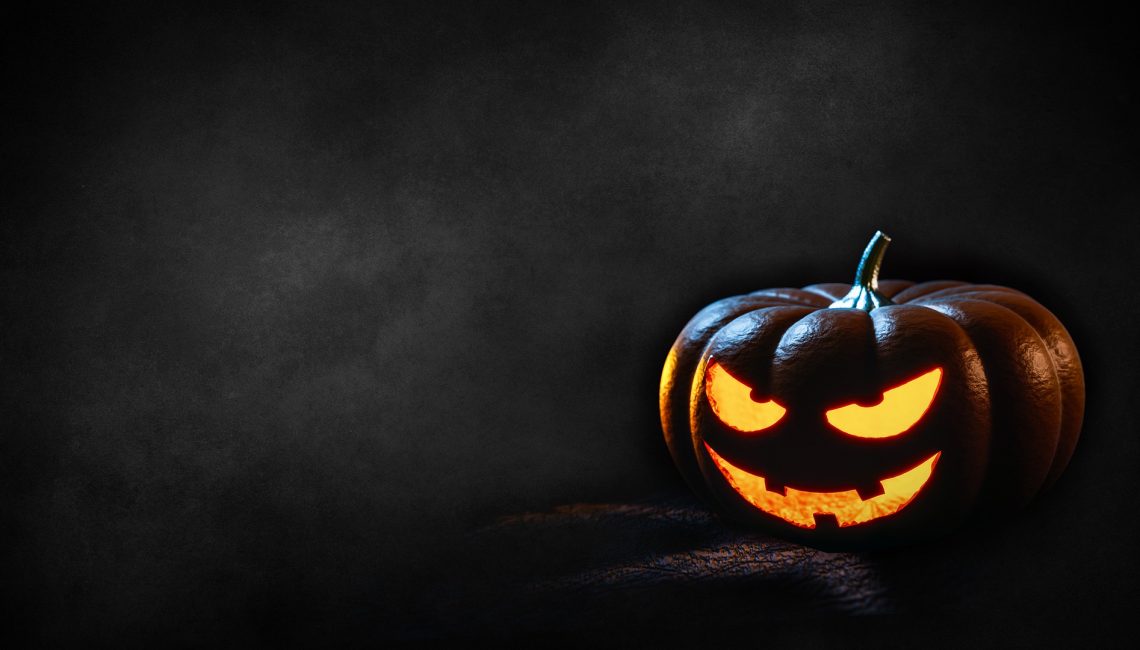 It's the spookiest time of the year!
Halloween is all about dressing up and trick or treating, but for homeowners it can potentially be filled with more tricks than treats. From slip and falls, egging your house, smashed windows and many more, Halloween night can present damages to your home and cars.
Here's what homeowners need to beware of when it comes to insurance hazards Halloween night can bring:
Vandalism
On a night like Halloween, many homes fall victim of pranks, such as "egging." This is the act of having eggs thrown at your home or car. There is also toilet papering, which is done by throwing numerous toilet paper rolls in a way that they unroll in midair and falls on the targeted object, such as a tree, a house or car, in multiple streams. Smashed windows at cars or homes is definitely another "prank" that is much more threatening and dangerous. In this case, you may need to file a police report and press charges against the suspected vandals before you report a claim.
Theft
In preparation for Halloween, homeowners get into the spirit by going all out on decorating their home weeks before the festive night. The more extravagant decorations are displayed, the more attention it brings to individuals. This puts a specific target on homeowners and their homes to have their decorations stolen. Decorations can also be stolen during Halloween night, which can potentially lead to vandalism.
Slip and Falls
Most children and parents go trick-or-treating in large groups, so homeowners given the responsibility of handing out candy should always expect this. The amount of excitement trick-or-treaters are eager for candy, there have been cases of slip-and-fall accidents from running in the pathway or from the steps leading up to the front door. Other causes of slip-and-falls can occur from loose wires or inflatable decorations that require stakes or stands, as it is hard to see in the dark. Lastly, poor weather conditions can also be a major factor for slip-and-falls.
Fire
Homeowners should use extreme caution if they plan on lighting up their jack-o-lantern(s) the traditional way by placing a candle inside. Jack-o-lantern fires can get out of control causing risk to trick-or-treaters, neighbours and homeowners. There are also the vandals who purposely kick the jack-o-lanterns in order to start a fire.
On Halloween, there is an average of 24 percent crime-related claims than any other day of the year. Statistics shows that 19 percent are for vandalism and mischief, 21 percent are for theft off-property and 60 percent are for on-property theft.
Fortunately, all these acts of loss and damages are all covered by your home and car insurance. Although it's Halloween and everyone's entitled to one good scare, these Halloween hazards aren't just a bunch of hocus pocus! ­­