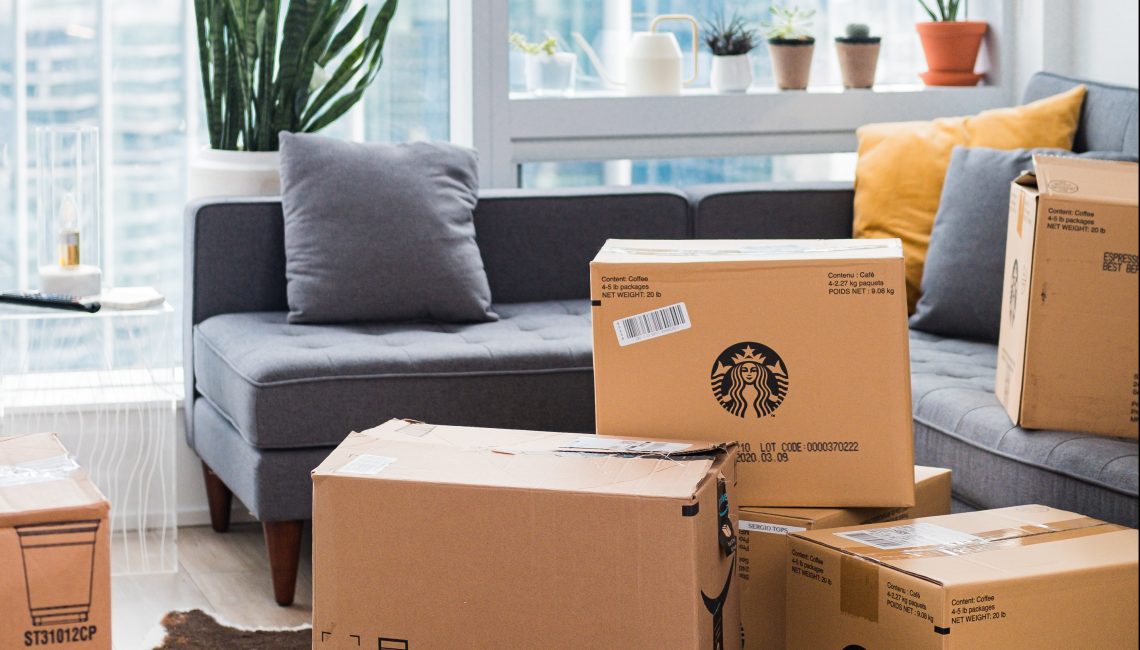 Becoming a home buyer is a huge life accomplishment and a giant step towards your future. Purchasing a home is considered one of the biggest purchases of your life. There are many factors to tackle when preparing to buy your first home and officially signing off on your new investment. The journey towards purchasing your very first home is different for everyone. One common step across the board should be obtaining home insurance. Home insurance is necessary to protect yourself and your investment from the unexpected risks that could cause harm. For example: home fires, floods, break and enters, theft, storm damage, etc. The costs of dealing with these issues can become extremely expensive without the protection that home insurance provides.
So you're looking for a  home insurance quote… What comes first? To begin, you should compile all the information about your home that will be needed by your insurance broker. This information will contribute to getting you the most accurate quote possible and save you time by limiting the back and forth between you and your broker.
The following is the information your broker will need to obtain a first time home insurance quote for you:
Ownership of a Property: The name(s) of the home buyer is the title on the property. Your insurance broker will need to know the title as the amount of people on the ownership can impact your rate in different ways. For example: If you purchased the home with a partner, both names need to be listed.
Possession Date: This is the legal date that the home is in your possession. This date varies depending on the sale you make and this little detail can largely affect your rate.
Home Insurance History: If it is your first time obtaining home insurance, make sure to mention it. Having prior history with insurance companies or making claims on that policy is important information for brokers to know.
Qualities that help determine cost of home: Make sure to know the details about your home and its building history. For example: year constructed, finished vs. unfinished basement, material used on roof, walls, size in square footage, plumbing history, swimming pool and any renovations.
There are many different home insurance coverages. Once your broker understands your situation perfectly, they will shop around for quotes that includes all the coverages you need for the best possible rate. Your rate  can vary depending on the type of home you buy, neighbourhood and many other factors.
Some of the home insurance coverages include:
Dwelling Insurance: This coverage will cover damages to your home caused by an insured peril. Insured perils can include wind storms, theft, fires, water damage, hail, explosion, electricity and many more. This includes the costs related to rebuilding a home. This will cover your home, your garage, deck and outdoor elements like swimming pools and sprinklers.
Contents Insurance: This coverage will cover damages to your contents and personal belongings in your home (and even away from your home) caused by an insured peril. Insured perils can include theft, vandalism, fire, accidental damage, smoke damage and more. There are limits to the different content categories you can claim, your broker will inform you of the details regarding this coverage.
Personal Liability: This coverage will cover damages to a person or property if you are at fault in causing an injury. For example, if someone slips and falls down your stairs and sues you, this coverage will serve as protection. Personal liability insurance covers you for accidents that no one expects to happen but can occur at or around your home.
Additional Living Expenses: This coverage will cover the cost of being displaced from your home caused by an insured loss. Should the damages be severe and you need to leave your home, this insurance will cover your additional living expenses such as hotel stays, meals at restaurants, rent and temporary storage for your valuables.
Obtaining home insurance for the first time is a process that should be informative, hassle-free and exciting. The licensed professionals at Oracle RMS have the experience in providing simple and stress free experiences for clients who are purchasing a home for the first time. They have the experience in walking first time home buyers through the new process of obtaining insurance. They will teach and guide you along the way with the right information about the process. If you have any questions in regards to obtaining home insurance, reach out to Oracle RMS today to learn more!