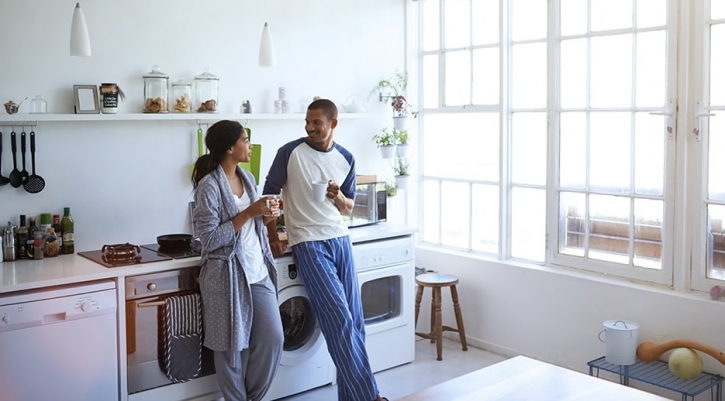 Content courtesy from the Economical Insurance website.
One of the most common myths about home insurance is that renters just don't need it, plain and simple. But whether you're a first-time renter or you've been renting your space for years, you should know that your landlord's insurance policy is probably not designed to protect you or your stuff. You'll need your own insurance for that — and that's where tenant insurance comes in.
If you're ready to get set up with your own tenant insurance policy or if you want to learn more about how tenant insurance works, reach out to a licensed broker. Your broker can do the research for you and help you find the right policy to suit your needs. If you've never connected with a broker, you can find one here.
Are you a post-secondary student or do you have dependent children who live away from home while attending college or university? Many standard home insurance policies are designed to protect students who are living away from home and attending post-secondary programs. Talk to your broker to learn more.