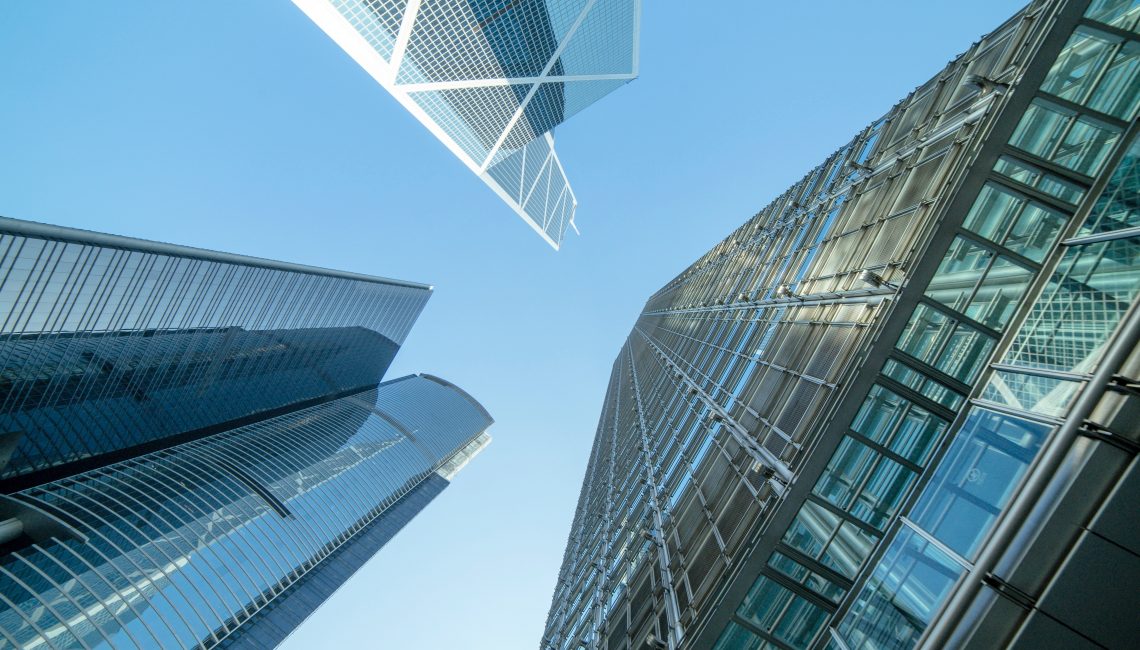 Are you starting a new business? If so, you know there are many risks that come with investing your time, money and energy into something new. Above all, you know that obtaining commercial insurance is the first step towards managing the risks associated with operating a business. There are many available types of insurance coverages and options to choose from as every business is different. By under-insuring your business, you could be left exposed for risk and by over-insuring your business, you could be exceeding your spending budget. Learn more about how to make the right choices in finding insurance coverage for your business.
Here's where to start..
On your own or with your business partners, decide what you believe your potential losses or risks are. For example: Vehicle liability, property, tools, cyber hack, etc.
Split up your personal insurance from commercial. Using your home, property or vehicle for business-related activities mean that your personal insurance will not cover any losses or damages during those times.
Reach out to an experienced licensed insurance broker to find out if you qualify for any discounts and lower the price of your premium. Experienced brokers understands your business, what makes it unique and how that affects the coverages you need.
Now that you've listed what your risks are, you need insurance coverages to match. Below are a variety of commercial insurance coverages that are popular for businesses:
Commercial Property Insurance
The amount of property you own for your business will affect your insurance premium. By insuring your commercial property, you are protecting it from the unexpected risk of natural disasters, weather storms, break and enter theft, vandalism, fire and damages. This coverage includes the inventory, tools and equipment stored inside the commercial building. Without your property, your business may not be able to run efficiently or at all. Commercial property insurance protects you from this.
Commercial Auto Insurance
The vehicle you use for commercial purposes is always at risk. There are risks of accidents, damages, vandalism, theft or natural disasters. A commercial auto insurance coverage will cover the damages caused to your commercial vehicle. Should you own more than 5 commercial vehicles, you should ask your broker about insuring them with a commercial fleet policy. This allows you to insure multiple vehicles under one policy.
General Liability Insurance
This coverage will cover damages, settlements when sued and lawsuit costs should your business be held liable for negligence or accidents. Damages can occur from your products, employees or on your commercial property.
Professional Liability Insurance
Professional liability insurance is different from general liability. This type of insurance covers damages derived from a professional's advice or a service they perform. Firms or businesses that offer professional service and advice to clients could benefit from this type of coverage.
Cybersecurity Insurance
Cyber-attacks are an evolving risk for businesses today. IT departments are susceptible to being hacked or falling victim to a virus. This means your company is always at risk no matter how much you try to protect yourself from exposure. Should an incident occur, cyber security insurance will help mitigate. This type of coverage includes data breach, network security, costs for media and public relations and more.
 Business Interruption Insurance
Should your company experience downtime as a result of a cyber hack, a lawsuit, damages to your commercial property or vehicle or more, the related insured financial losses can be covered. It can also cover you if a claim prevents you from earning money. Business interruption insurance will support your company when it is losing money by not operating.
Directors and Officers Insurance
As a director or officer of a business, you have the duty of diligence, loyalty and obedience. Should you fall short on any of these duties, regardless of the circumstances, you can be held liable for damages. D&O insurance will cover the costs of a lawsuit for when a director or officer falls short on their duties to the business.
Provide yourself the peace of mind of doing the proper research, reaching out for adequate help and protecting your business with commercial insurance. Reach out to a licensed professional at Oracle RMS to receive a custom tailored plan for your business who will assess your exposure and risk. This way, you are receiving the coverages you need, not paying for ones you don't and learning about how you're protecting your investment.