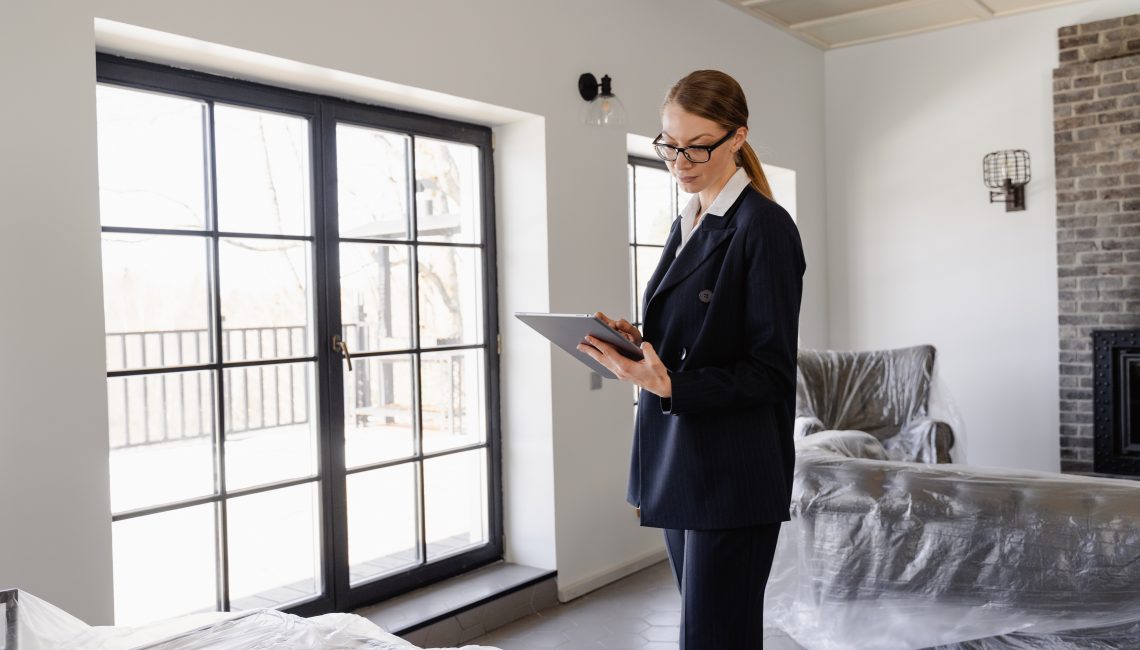 Whether you're insuring your home or your small business, having an accurate real estate insurance valuation matters. Keep reading to learn more.
What is a Real Estate Insurance Valuation?
Just like the name says on the tin, a real estate insurance valuation appraises how much a property is worth. This is important because in the event that your personal or your professional property is damaged by an insured peril, you'll get back what you need from your insurance payout.
On that note, here's what you need to know about real estate insurance valuations:
1. The Numbers Might Surprise You
The valuation you get back from your insurance company or your real estate appraiser may differ from the number listed on your annual property tax bill. 
Why?
Because insurance companies will often use Actual Cash Value or replacement value to calculate their numbers. As such, your property's market value and/or the local market for repairs likely won't be considered in the calculations made by your insurer.
2. Valuations Can Change Over Time 
Many businesses expand their operations or add second locations as the years go by. During the same timeframe, it's not unusual for homeowners to renovate and make upgrades to their properties. Either way, if you've made significant changes since your last real estate insurance valuation, it may be worth your while to make a point of getting a new appraisal every few years.
3. The Wrong Valuation Can Have Major Financial Implications
When it comes to real estate insurance valuations, accuracy is essential. If your house is undervalued, for example, you may get the benefit of cheaper home insurance, but the payout may not cover the cost of repairs and restoration.
Similarly, if your company property is overvalued, your commercial insurance plan could see you making larger monthly payments that don't necessarily result in a larger payout. That's why it's important to make sure that your valuations are correct.
4. The Type of Insurance You Take Out Still Matters
Getting an insurance valuation is half the battle when it comes to protecting your property. It's essential that you combine those valuations with a well-crafted insurance policy. 
Your trained Oracle RMS professional will be able to assess your circumstances and recommend the right insurance package to you so that your business and your property can be fully protected.
Make Sure You Have the Right Coverage
Whether you're renewing your policy, taking out a new one, or adding an existing policy to your current one, it's always a good idea to periodically explore your insurance options. Get a FREE home insurance quote, a FREE commercial insurance quote, or both. We're here to help!