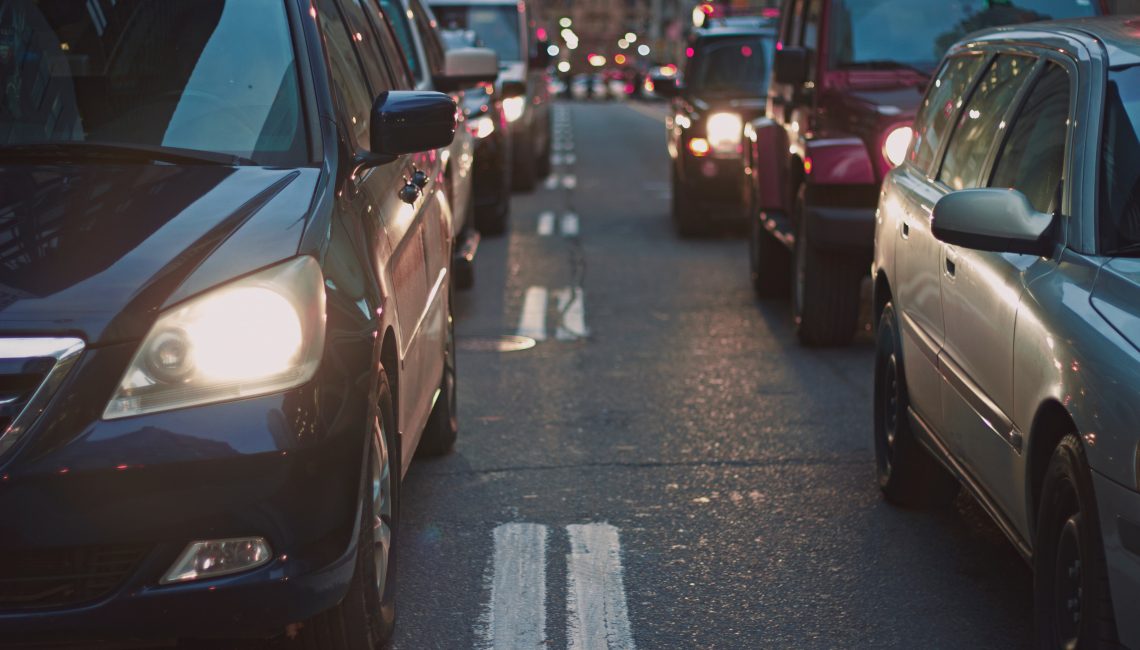 Like every Mazda car commercial would say, "zoom-zoom."
It's time to find your way to car insurance discounts! This is the only time we recommend drivers race their way to more information from their broker on how these discounts will help lower their car insurance premiums!
Here's a list of discounts to consider:
Multi-Vehicle

Drivers with more than one vehicle who are insured with the same company can receive this discount. Regular vehicles, motorhomes, motorcycles, off-road vehicles or snowmobiles can also be included.

Claims Free

Safe drivers with no claims are rewarded with a discount on their auto insurance policy since they help reduce risk and the chances of accidents in dangerous driving conditions. 

Anti-Theft

Drivers who've installed an after-market alarm system or use a physical anti-theft device such as The Club steering wheel lock can receive this discount.

Automatic Emergency Brakes

A manufacturer-installed Automatic Emergency Brake (AEB) system uses sensors to detect possible front-end collisions. It automatically applies the brakes to prevent or lessen the damage of such impacts. Vehicles with this safety system can receive a discount.

Winter Tires

Ontario drivers who use winter tires will not only prevent collisions, injuries and fatalities on the road during the winter months but it also decreases your insurance premium.

Away-at-School

This discount applies for parents whose children are included in their policy, but are living away from home for school. They may receive this discount because their child does not have regular access to the insured vehicle.

Graduated Licensing

Drivers with no chargeable convictions or at-fault accidents when they've entered into their Class G2 license are eligible for a discount. This also applies to drivers with the Class G license, as long as they have no chargeable convictions or at-fault accidents with their G2. Both reductions are each applicable for one year.  
These are just some of the common car insurance discounts available in Canada! Keep in mind that specific discounts may vary by insurance provider. Save your money today by contacting your Oracle RMS licenced broker to include these discounts on your current policy!