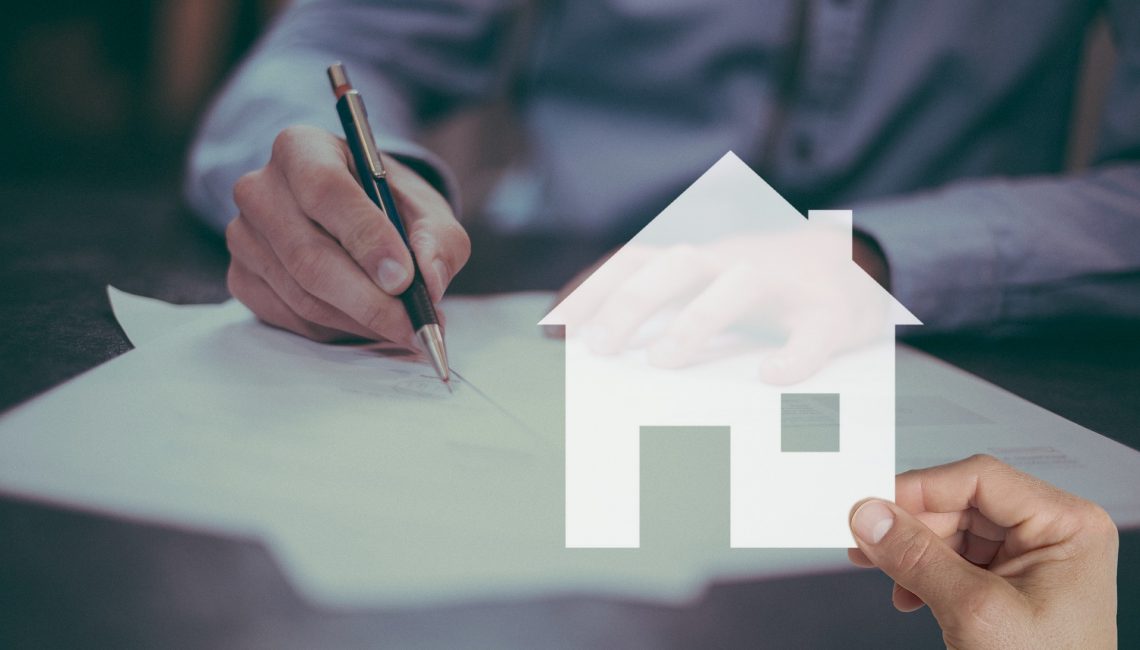 Alongside the mortgage, taxes, and utility bills, home insurance is an expense that just about most homeowners have to contend with. Most of the time, qualifying for a home insurance policy is as simple as finding a provider, requesting a quote, and making your payments.
But when you're a high-risk homeowner, finding home insurance isn't always so easy.
Could you be a high-risk homeowner? Is there anything you can do to find an insurance provider?
We've got the answers for you right here.
Are You a High-Risk Homeowner?
There are two general reasons why an insurance provider might classify a homeowner as high risk:
They have concerns about the homeowner
They have concerns about the house
If you've had a history of making claims or you've missed payments and had your policy cancelled in the past, the insurance company may consider you a risky client. In addition, personal details like how many mortgages you have, your previous experience as a homeowner, or the presence of a criminal record can be enough to give insurers pause.
However, on top of their evaluation of you as an individual, sometimes insurance providers may be concerned about the house or the general area you're moving into. Is it a rural home in an area that's known for seeing tornadoes? Does the house have structural damage or is it old? Are you purchasing this as a vacation home?
In short, the high-risk homeowner designation covers a wide range of people.
How Does Being a High-Risk Homeowner Affect Your Home Insurance?
When it comes to home insurance, being high-risk often means that you'll be expected to pay a higher rate. And depending on the situation, some insurance providers may also decide against offering you coverage.
Here's What You Can Do If You're a High-Risk Homeowner
Fortunately, even if you're considered a high-risk homeowner, there are still steps you can take to save on insurance while establishing yourself as a reliable insurance client:
Try to avoid filing claims if you don't have to
Have a home renovation list that includes foundation repairs, upgrades to the siding and roofing, and improvements to your electrical systems
Purchase non-aggressive dogs that aren't on Ontario's list of banned breeds
Make your payments on time
Are You Looking for High-Risk Home Insurance? Oracle RMS Can Help!
If you're trying to insure your home as a high-risk homeowner, we can help you find coverage through our extensive network of insurance providers. Get your free home insurance quote today.
High-Risk Home Insurance by Location