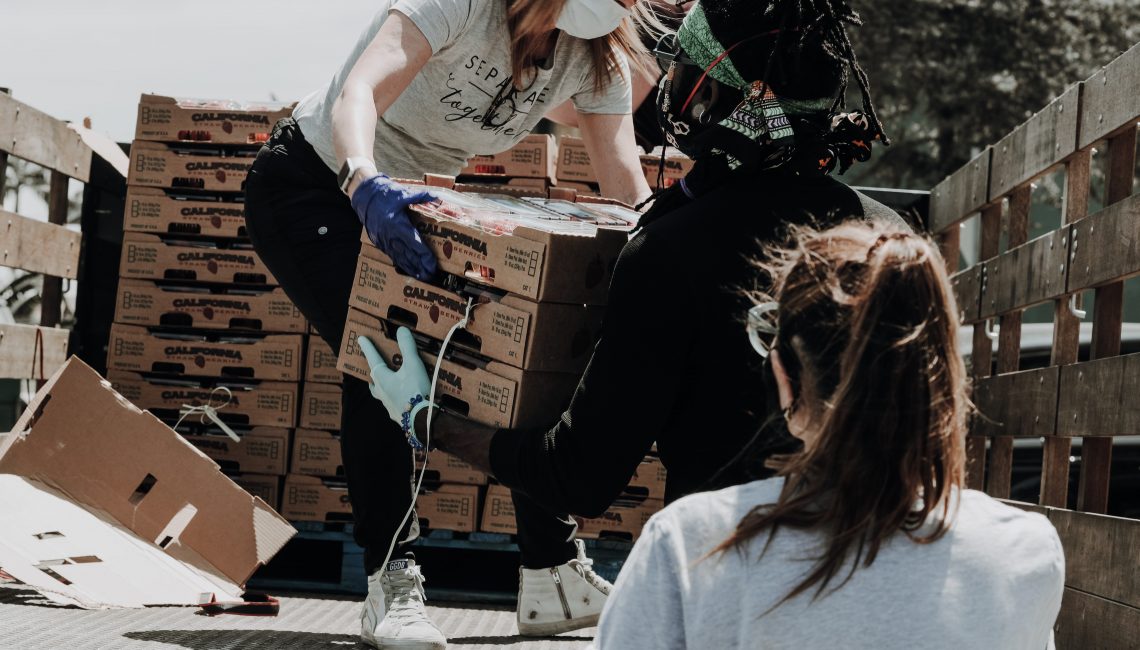 As the leader of a non-profit, you're in a unique position where your job allows you to spend every day working towards a greater cause. 
But even so, between constant funding concerns and the grant application process, a lawsuit would be impossible for many non-profits to recover from financially. Having the right insurance for your non-profit can protect your organization in more ways than one. 
What Type of Insurance Should You Get for Your Non-Profit?
1. Directors & Officers Liability Insurance
Whether your organization operates locally or abroad, there are almost always government rules and regulations that you're expected to be compliant with. This is especially true if you work with vulnerable populations and/or children. 
Because there are so many parts of your organization's mission that are likely handled by your directors and the senior members of your team, however, your managers could very well end up making decisions that leave your organization exposed to liability.
Directors and officers liability insurance can give you coverage if your organization is ever sued because of decisions made by your management team.
2. Cyber Liability Insurance
Do you accept donations online? Have you been holding online auctions to fundraise?
In today's internet-based world, every organization is a data hack away from a bad news day. If you're storing information in the cloud or you're handling the payment data of customers, cyber liability insurance is a must. 
From ransom schemes to navigating the aftermath of compromised employee data, this coverage option can help your organization mitigate the financial fallout of a situation where customer or employee information has been accessed without authorization. 
3. Commercial General Liability Insurance
If you operate out of a physical location, your organization may see a lot of foot traffic from clients, friends, family members, and even the press.
However, even if the services you offer are for the greater good, accidents can happen at any time. A journalist could slip on the stairs or and take a nasty tumble on your floor for instance. 
Commercial general liability insurance covers situations where a third party has suffered an injury and/or property damage. This makes it especially useful for non-profits that operate out of a physical location. 
Protect Your Organization With Non-Profit Insurance
You may not be able to predict the unexpected, but you can protect your organization with the right insurance plan. Here at Oracle RMS, we'll work hard to ensure that you, your staff, and your organization get the coverage you need and deserve. 
Whether you need a FREE Directors & Officers Liability insurance quote or a FREE commercial insurance quote, we're here to help!
Insurance for Non-Profit Organizations by Location