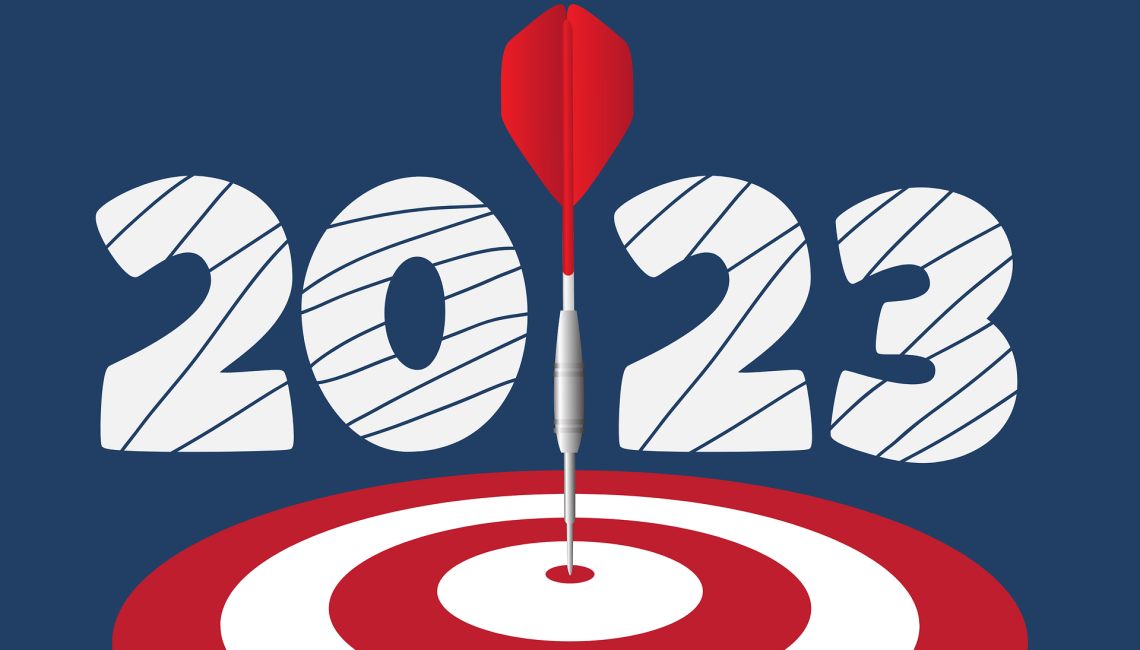 Happy New Year! Now that it's 2023 and we're beginning a brand new decade, this means it's time for new goals and resolutions. Some examples of the most common New Year's resolutions are to live life to the fullest, save more money, get organized and more.
While starting a new decade may seem exciting and motivating to many, have you looked at the bigger picture and thought about making sure you're covered by purchasing the right type of insurance for 2020? Although majority of Canadians have insurance  in one form or another, surprisingly, there are few who would rather take the risk than be protected or they simply ignore getting insurance as they believe it is too expensive. However, having insurance should be part of your New Year's Resolution because it will ensure you are financially secure to face any type of problem that may occur in life.
Below are the most important types of insurance policies you should purchase:
The biggest purchase that you'll ever have to buy is a home. With home insurance, you will protect your home and the contents in it against unexpected risks. It will also protect you from paying a large sum of money in the event of serious damage caused to your home or destruction. Personal liabilities like slip and falls on your property or inside your home, damaging a third party's property or accidentally injuring someone else are examples of what home insurance will cover. For those who don't own a home and are currently renting, it is essential to have tenant insurance, which will provide coverage for the renter's belongings and liability. For more information on tenant insurance, click here.
For all car owners, auto insurance is not only a requirement, but it is also mandatory in all of Canada. Driving without insurance is a very serious offence and can result in a fine of a minimum of $5,000.00. Auto insurance will provide coverage for all listed drivers on the vehicle, the vehicle itself and any loss or damages. It will cover you if you're involved in a car accident with another vehicle that also has damages or if someone is injured, including yourself. With the help of your insurance company, they will help provide the medical and rehabilitation care, financial assistance if you are unable to work and financial protection if you've hurt someone that results in a lawsuit.
There comes a time in life, where you are no longer making decisions for yourself. Eventually you will make decisions for your family instead. In doing so, you will want to put some thought into purchasing life insurance. It can protect the financial security of your family by giving them a tax-free payment after you've passed away. The amount and type of coverage you choose will depend on your needs and circumstances since there are four types of life insurance policies that you can purchase: term life insurance, permanent life insurance, participating life insurance and universal life insurance. Keep in mind that life insurance is age-branded, which means that as each year passes by, your policy can become more and more expensive. In addition, the cost of these four types of life insurance also depends on your gender, health, medical history and lifestyle.
Changes in your health can impact your financial plans. By purchasing health insurance, you will receive coverage that protects your savings from the many healthcare costs not covered by government plans. According to Health for All, there are an estimated 200-500,000 people in the country that do not have health insurance. This is a shocking number for many as Canada is known for their universal health-care program.
Disability Insurance
There are four types of health insurance products that provide protection you could potentially need later on in life. The one you should most likely consider is disability insurance. This is because it will help protect your income, in case you're no longer able to work temporarily or permanently, due to a life changing injury or illness. By contacting your Oracle RMS licensed broker, you will receive more information on the different types of disability insurance coverage options that are available.     
Worried About Cost?
If part of your New Year's Resolution is to also save more money, take advantage of the insurance discounts you can get on your home and auto insurance policies. For example, when you combine your home and auto insurance from the same insurance company, you are qualified to receive a discount to lower your overall premium! For more available discounts on your home insurance policy, click here. In addition, for more available discounts on your car insurance policy, click here.
Contact Oracle RMS Today!
The types of insurance products to have are reflected on what's most relevant for you, your situation and your lifestyle. It truly depends on a number of factors. By contacting Oracle RMS on purchasing insurance, we will advise you on what coverages to have and what coverages to not have, considering that some insurance companies will insist you purchase unnecessary coverages. We will also provide information on optional coverages that are available.
All in all, by ensuring you are insured and secured, there's no doubt you will achieve your 2023 New Year's resolution!