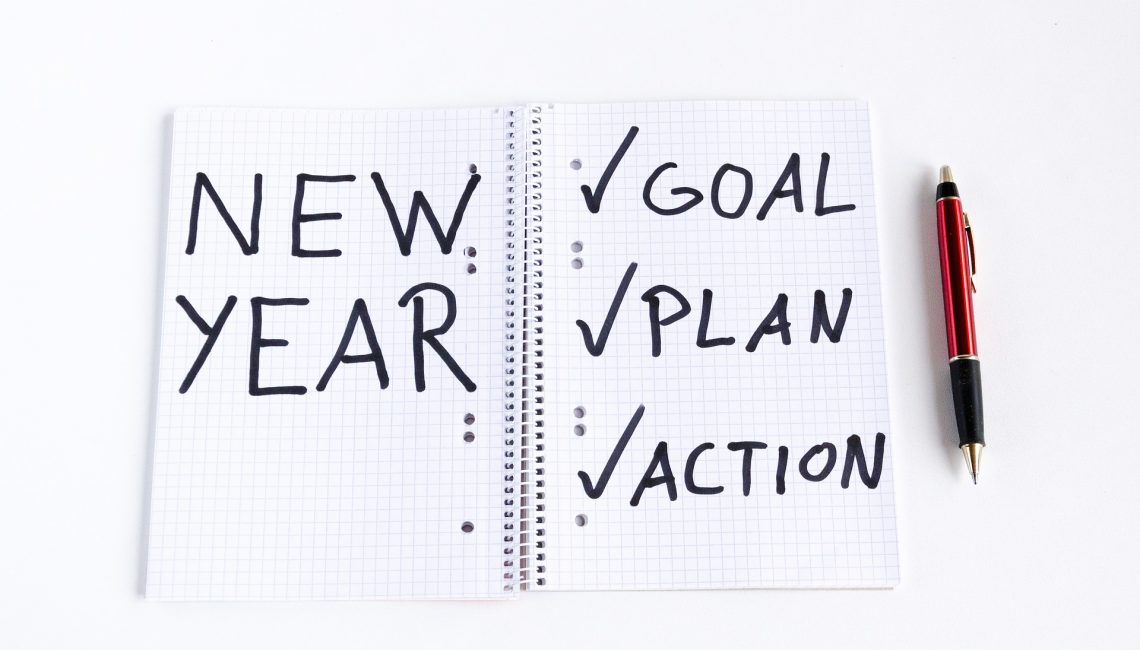 "New Year, New Me." This classic quote is a philosophy that many choose to adopt and live by at the start of every New Year. It allows people to start fresh and become new.
With that being said, if you're starting fresh for 2020 and are looking into getting your insurance in order, it can be an overwhelming process. For example, if you're specifically transitioning into your own auto insurance policy that was once combined with your parents, there are some factors to consider. Your premium will depend on your current insurance history, age, driving record or if you've been involved in an "at-fault" claim, just to name a few.
Regardless of what type(s) of insurance you plan on purchasing, act now and do not procrastinate. If you don't know how to get started, follow these tips below:
What are my insurance needs?
Firstly, you must decide on the type(s) of insurance you are looking to purchase and the amount of coverage you will need. Ensure you will get the right insurance coverage that best suits your needs to protect you against financial loss due to unexpected circumstances. In addition, determine if you want any additional coverage onto your policy. From there, decide how much of a deductible you're able to pay. A deductible is a specified amount of money chosen by the insured, which they must pay before an insurance company will pay off a claim. For example, if your home was involved in a robbery and you have $3,000.00 worth of stolen items, but you have a $1,000.00 deductible, you will only pay for the first $1,000.00 of loss, while your insurance company will pay the remaining $2,000.00.
Where and who can I buy insurance from?
You can buy insurance from a registered insurance broker, like Oracle RMS, a licensed insurance agent, a registered insurance broker, an insurance company or a lender when you apply for a loan. Although they have the same goal in selling insurance, they differ from one another. An insurance agent represents the insurance company who sells their products, while an insurance broker has access to several different insurance companies and sells insurance products for them. Furthermore, an insurance broker will provide advice and guidance that is in the best interests of their clients. They are essentially a representative for both the client and the insurance company.
Get a Quote and Shop Around For the Best Deal
Before you officially sign the required paperwork to your new insurance policy, it's recommended that you shop around for quotes and coverage options from various companies. While some policies may cost less than others, it doesn't necessarily mean they offer better coverage. If you're employed under a group such as a union, association or club, consider the rates that are offered through the organization. Also keep in mind the many valuable discounts available to lower your premium, such as a combined home and auto insurance policy, winter tire discounts and more. For information on home insurance discounts, click here, or information on car insurance discounts, click here.
Keep Up With Your Insurance Coverage 
Now that you've received the best rate and coverage for your insurance policy and have read and signed the paperwork, it's important to keep up with your insurance coverage. Part of this means paying your monthly premiums on time. If this is not done, your insurance company may cancel your policy and will no longer provide coverage and protection. Non-payment will make it difficult to get coverage in the future or could result in paying a higher premium. If there have been any changes to your situation, update your insurance agent, broker or company immediately, as it will affect your current coverage. Lastly, renew your policy on time to maintain coverage. A renewal letter will be sent ahead of the renewal date; therefore it will list the exact procedures you need to follow in order to renew it. Insurance companies will generally renew your home and auto insurance policies automatically. Keep in mind that when you contact your broker, you are able to speak to them regarding your renewal should you have questions or any life stage changes that have occurred.
With your "New Year, New Me" mentality in place, start 2020 freshly insured and contact Oracle RMS today! We will make the process easier on how to get started, as one of our licensed brokers will gladly help answer any questions or concerns you may have. They will get you the best possible rate for the type(s) of insurance you're looking for and will work through every piece of insurance jargon and information to ensure you fully understand every last detail. When you purchase insurance with Oracle RMS, we will do all the work in providing the best coverage and protection for you, while giving you peace of mind.